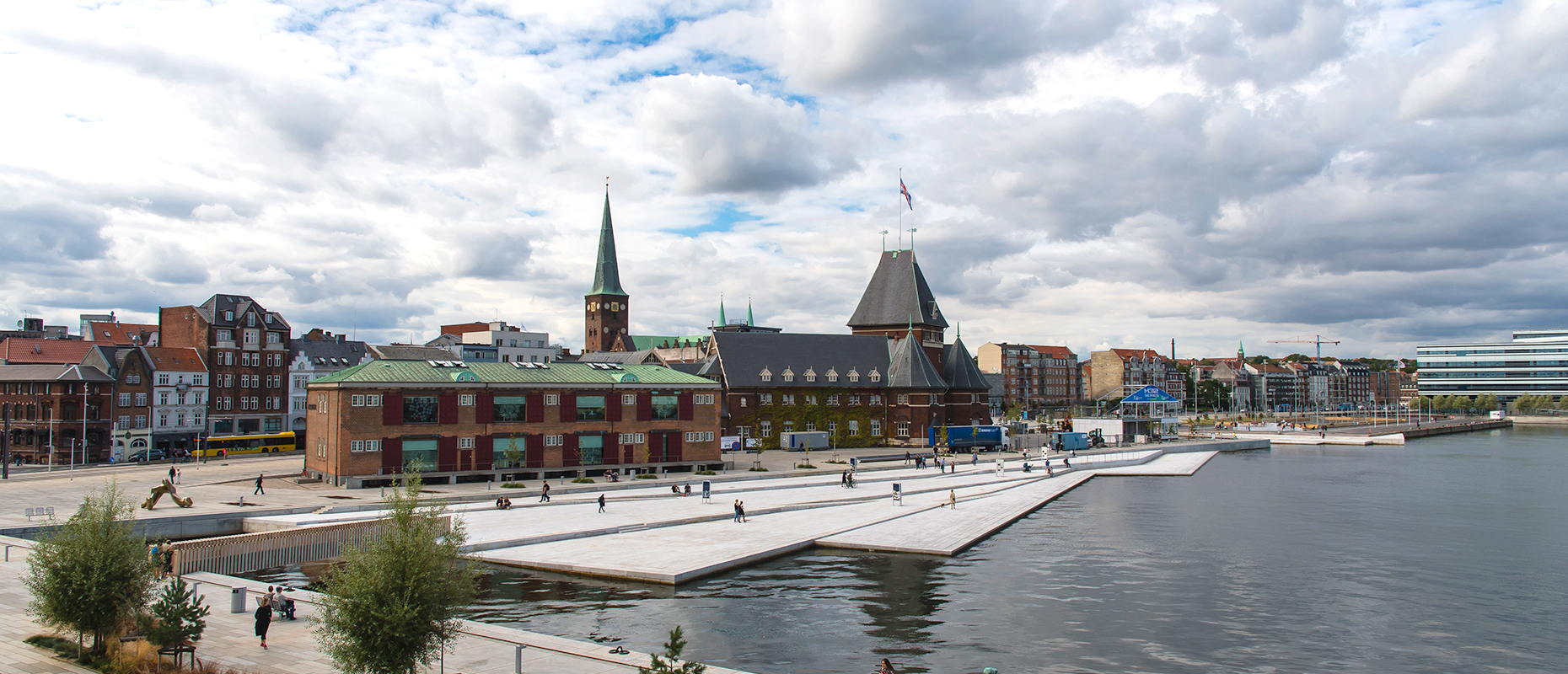 Attorneys with clear specializations
Liability
We conduct liability cases, disciplinary cases and criminal cases regarding management liability, auditors' liability, lawyers' liability and the liability of financial institutions. Furthermore, we do legal inquiries, give legal opinions and teach within our competences.
Litigation
We have wide experience within consultancy and assistance to clients within litigation, including especially court cases/arbitration cases and cases for councils and tribunals. Furthermore, we assist auditors in conducting cases before the Danish Disciplinary Board on Auditors (Revisornævnet).
Consultancy
We provide company law and tax law consultancy in connection with the reorganisation of companies, including corporate restructuring, exchanges of shares, demergers, mergers and the purchase and sale of shares, shareholder agreements, generational succession etc.