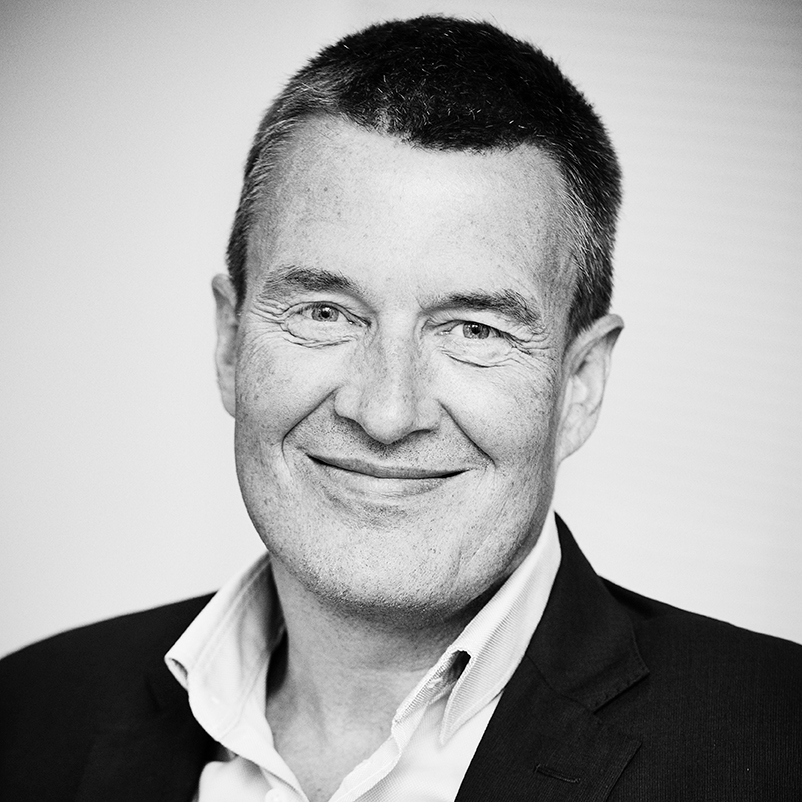 Søren Halling-Overgaard
Partner
Søren Halling-Overgaard
Partner | Attorney (Right to appear before the Danish Supreme Court) | Lic. jur. | LL.M.
About Søren
Background
Master of Law, Aarhus University, 1985
LL.M., Duke University Law School, N.C., USA, 1988
Lic. jur., Aarhus University 1989
Licence to practice law, 1990
Course instructor for i.a. attorneys, auditors and financial institutions within core competences
Previous part-time lecturer at Aarhus University, Department of Law, within core competences
Competences
Professional liability
Liability in damages and disciplinary liability for auditors, attorneys, financial institutions and estate agents
Management liability
Assistance in cases regarding financial crime
Limited liability companies, foundations, associations
Tax law
Reorganisation, generational succession, tax litigation
Litigation
Legal proceedings, arbitration, disciplinary tribunals and mediation
Acts as an arbitrator
Memberships
The Danish Bar and Law Society (Det Danske Advokatsamfund)
The Association of Danish Law Firms (Danske Advokater)
International Bar Association (IBA)
IBA Negligence and Damages Committee
IBA Professional Ethics Committee
The Danish Association for Tort and Insurance Law (Foreningen for Erstatnings- og Forsikringsret (FEF))
The Danish Association of Insurance Law (Det Danske Selskab for Forsikringsret (AIDA))
Publications
Advokaters erstatningsansvar (attorneys' liability), DJØF Forlag
Revisors erstatnings- og disciplinæransvar (auditors' liability in damages and disciplinary liability), DJØF Forlag
Generationsskifte – det skatteretlige grundlag i forbindelse med generationsskifte og omstrukturering (generational succession – basis within tax law in relation to generational succession and reorganisation), 4th edition, 2013, Djøfs Forlag (in co-operation with Birgitte Sølvkær Olesen, Attorney)
Ejendomsformidlerens og ejendomsmæglerens erstatningsansvar (estate agents' liability), 2005, DJØF Forlag (in co-operation with Rasmus Mehl, Attorney)
Has also written a number of articles for journals within his core competences.